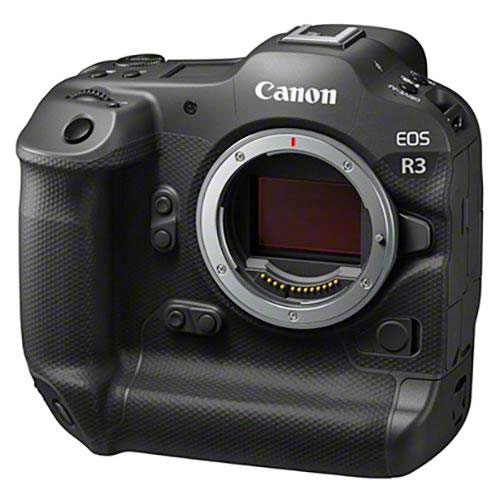 More Leaked images of the Canon EOS R3 camera available now,  this time a very clear rear side image of the upcoming camera reveled. As you can see a very robust design as of Canon professional 1DX Mark III DSLR cameras and a dedicated video Canon style video button on the right side of the viewfinder. And Multiple joystick buttons with full control on the handgrip just like PRO 1DX series DSLR. The display screen of the camera is a Veri-angle display screen which is really a piece of good news for professional shooters.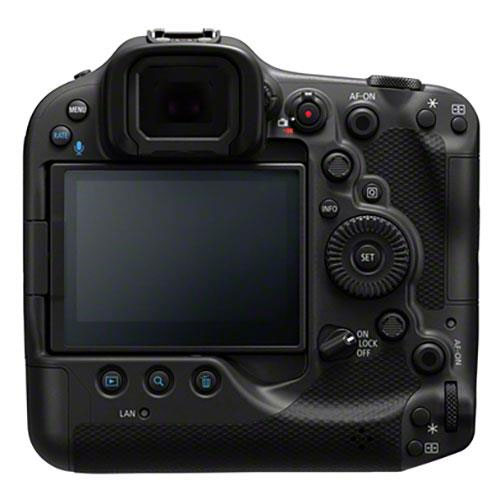 Canon EOS R3 development announcement was done by Canon on Mid April 2021, very few specs know to us and the official announcement of the camera is expected to happen in Q4 of 2021.
What we Know about Canon EOS R3 till now?
Canon R3 Development announcement – April 14th, 2021
Canon R3 Specifications – April 23rd, 2021
Canon EOS R3 vs R5 vs Sony A1 vs Nikon Z7 Mark II – Image Size Comparison – April 22nd, 2021
Canon EOS R3 Eye Controlled AF glimpse – Canon Patent – April 30th, 2021
Canon EOS R3 Sensor Not Made By Canon ? – May 1st, 2021
Get LIVE RUMORS –> FACEBOOK | TWITTER |  INSTAGRAM to get live news + Canon rumors 24X7