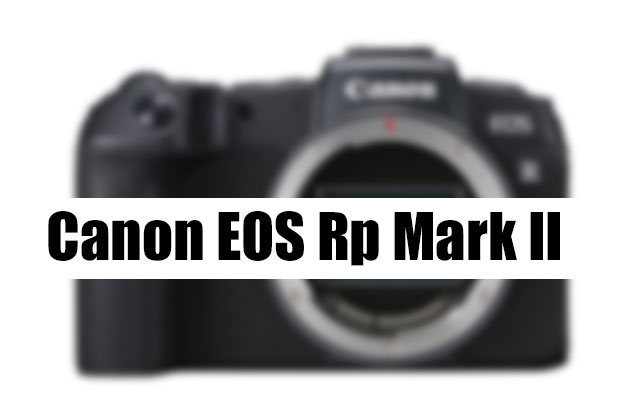 According to the latest rumors coming out from rumor mills, Canon will announce Canon's EOS Rp camera successor after the announcement of Canon's EOS R3. Although it's a low credible rumor and we have to wait for reliable sources for valuable information.
Canon EOS Rp Mark II or …
As per the initial set of information coming out, Canon will use a different name for the Canon EOS Rp camera successor. We will soon post an update once we have details about the specification or images of the upcoming camera.
Get LIVE RUMORS –> FACEBOOK | TWITTER |  INSTAGRAM to get live news + Canon rumors 24X7