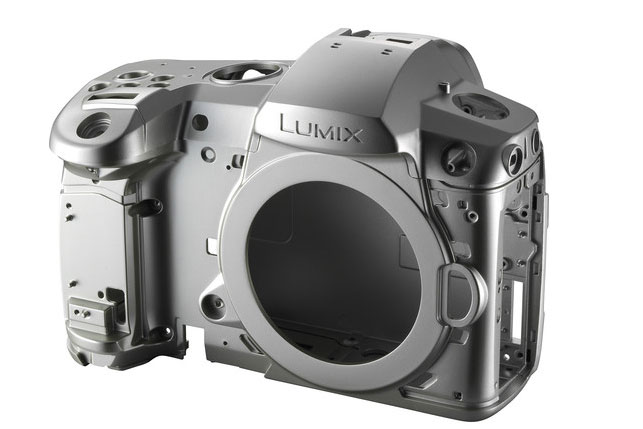 As per the latest rumors, we have Panasonic GH5 Mark II camera announcement that is about to happen on May 25, 2021. Now, if you look at Panasonic teaser, they are saying LUMIX CAMERAS ARE COMING not only a single CAMERA. It clearly indicates we will have a multiple-camera announcement on that day.
Pansonic GH6 Development Announcement on May 25, 2021
Latest rumors suggest we will also have one more high-end camera development announcement on that day, most probably it's the Panasonic GH6 camera. Although we are waiting for trusted sources for more confirmation.
We will post an update soon as we get any new information or images of upcoming products
Read more about upcoming Panasonic GH5 Mark II camera
Follow us on our social pages  FACEBOOK | TWITTER | INSTAGRAM, to get LIVE News and Panasonic Rumors