[ad_1]

The United States has officially removed Xiaomi from its trading blacklist. The District Court for the District of Columbia has issued an order that removed the "Communist Chinese military company" designation, initially set up by the Department of Defense.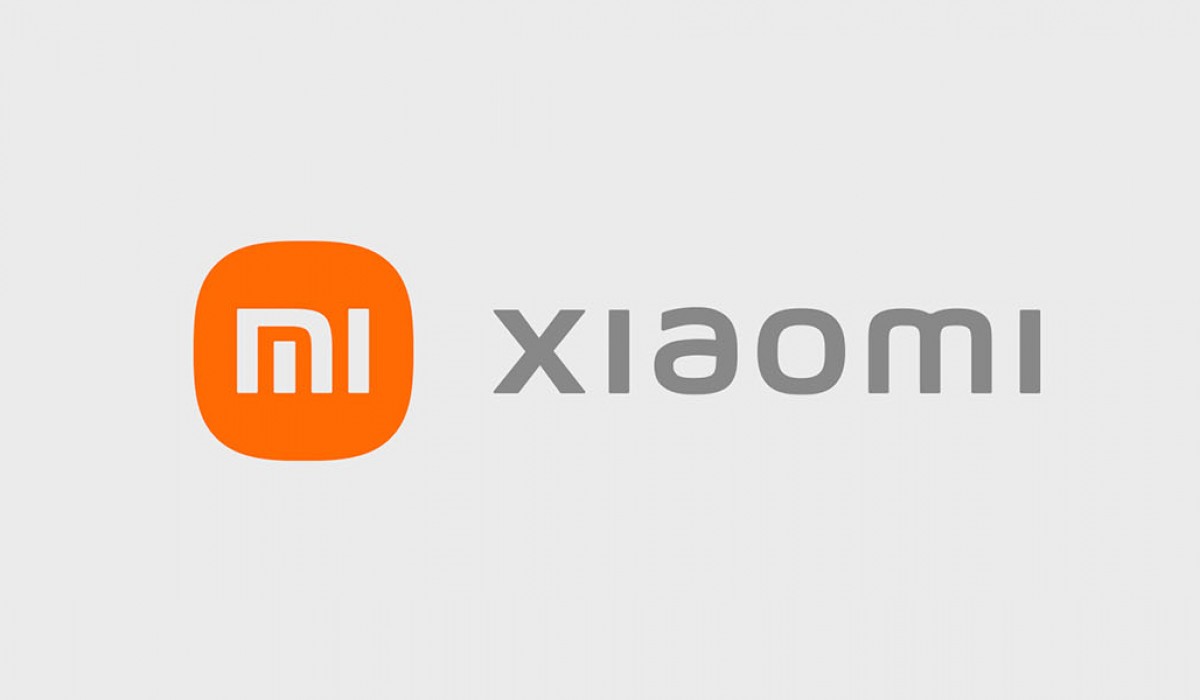 A spokesperson for Xiaomi said that "the company is grateful for the trust and support of its global users, partners, employees and shareholders". It is "an open, transparent, publicly traded, independently operated and managed corporation" and will continue to provide products and services to its users.
The CCMC designation was issued in January, in the last days of the Trump administration. Xiaomi followed with a lawsuit, and in March it received a preliminary injunction. Earlier this month both sides reached an agreement, so today's action is a simply the expected legal conclusion of the whole thing.
[ad_2]

Source link