[ad_1]

Pink Lady® — an apple brand that hosts the world's leading celebration of the art of food photography and film — has announced the winners of its Food Photography of the Year 2021 competition.
This year's global judging panel, chaired by legendary food photographer, David Loftus, includes Fiona Shields, Head of Photography, Guardian News & Media, Susan Bright, Writer and Curator, Nik Sharma, Cookbook Author and Photographer, Chef Simone Zanoni, Restaurant Le George, Four Seasons Paris, Alison Jacques, Founder, Alison Jacques Gallery and Vitalie Taittinger, President, Champagne Taittinger.
Describing it as a "tender and subtly powerful image for our times," the Pink Lady® judges crowned a photo by Chinese photographer Li Huaifeng titled "Taste" the overall winner of the competition as well as the winner of the category "Food for the Family."
The photograph, taken in Licheng, Shanxi, on a warm and sunny day, shows a young family sharing in the joy of preparing food:
"This picture is technically outstanding in its use of light and composition, but what raises it to the level of historic importance is the depth of its storytelling and emotion. It tells of a year of isolation and living indoors, living in tiny communities of immediate family," says Caroline Kenyon, Director/Founder of the Awards. "Here, the scene is bathed with love, with echoes of Madonna and child. An exceptional shot which perfectly demonstrates that photography need not shock or disturb to be great or memorable. This exquisite image lingers in the mind."
Below are the other categories and their respective winners.
Bring Home the Harvest
Champagne Taittinger Wedding Food Photographer
Errazuriz Wine Photographer of the Year
Food Influencers
Food for Celebration sponsored by Champagne Taittinger
Food in the Field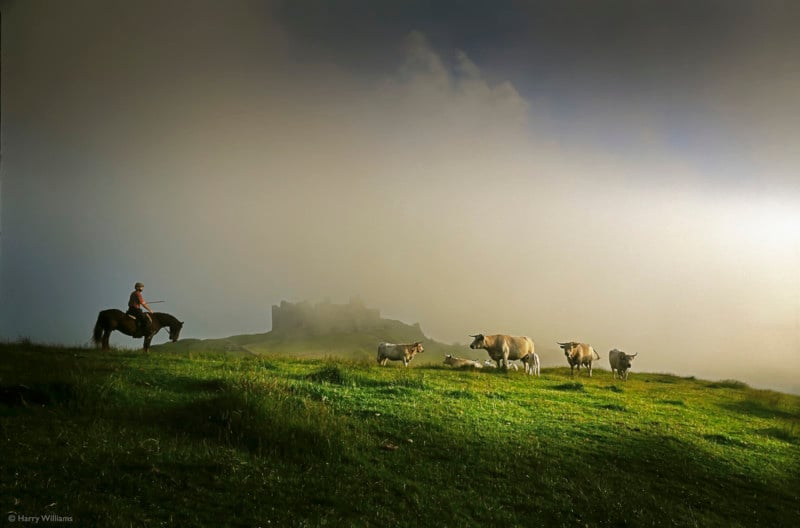 Food Stylist Award
Fujifilm Award for Innovation
Food at the Table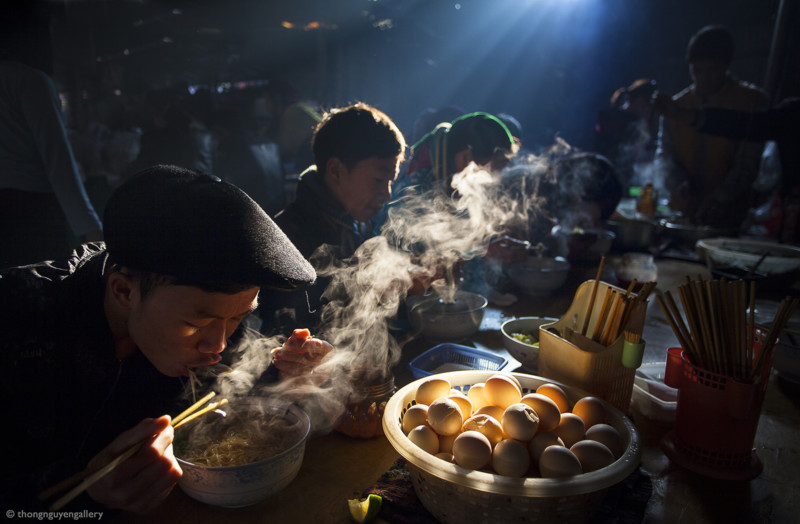 Marks & Spencer Food Portraiture
One Vision Imaging Cream of the Crop
Spayne Lindsay On the Phone
The Claire Aho Award for Women Photographers
The Philip Harben Award Food in Action
Pink Lady® Apple a Day
Politics of Food
Production Paradise Previously Published
Street Food
Student Food Photographer of the Year supported by The Royal Photographic Society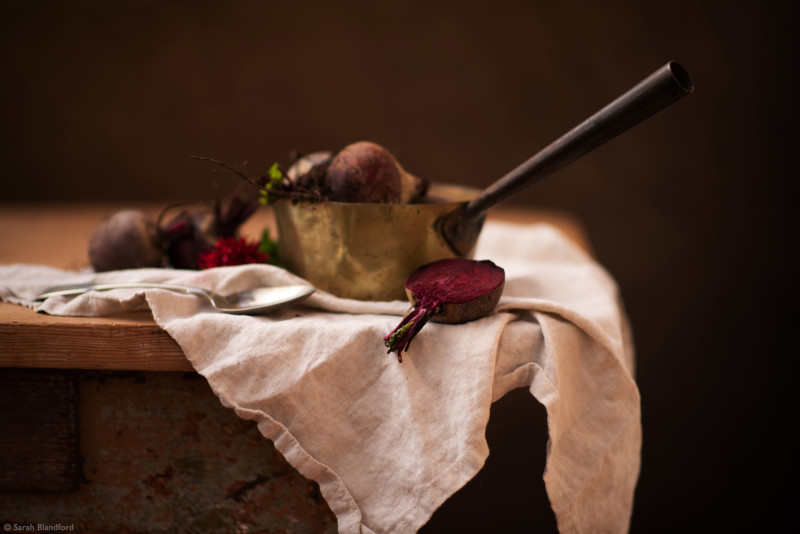 Winterbotham Darby Food for Sale
World Food Programme Food for Life
Young (15 – 17)
Young (11 – 14)
Young (10 and under)
To see the full announcement ceremony, watch the video below:
---
Image credits: All photos individually credited and provided courtesy of Pink Lady® Food Photographer of the Year 2021.


[ad_2]

Source link